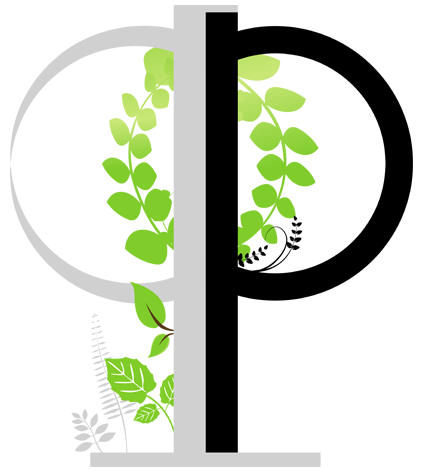 Present Perfect is now based in Bridgetown, Western Australia and offers individual Life Coaching, e-courses, yoga classes and workshops. Coaching is offered internationally and interstate, online through skype and email and on the phone.
"A personal life coach is someone who understands the dream in your heart, and sings it to you when you have forgotten the words."
Present Perfect is a business dedicated to support us all to live a more joyful and fulfilling life.
We can work on any aspect of your life which you wish to change. Maybe you'd like to change your job or career, or improve your health or your relationships. Perhaps it's time to reduce your stress and increase your sense of serenity. Maybe your life feels lacking in purpose and meaning, you don't know what you want to change, but you do know you're bored or stuck in a rut.
We can work together to clarify what it is that you truly want. Together, we can put together some practical realistic steps for you to take to make it happen.
As your life coach, my role is to act as your partner, your mirror, your cheer-leader and your support.
I believe life isn't meant to be a struggle.  If you want to achieve your dreams AND enjoy the journey, then let's talk! Contact me to organise a complimentary coaching conversation.